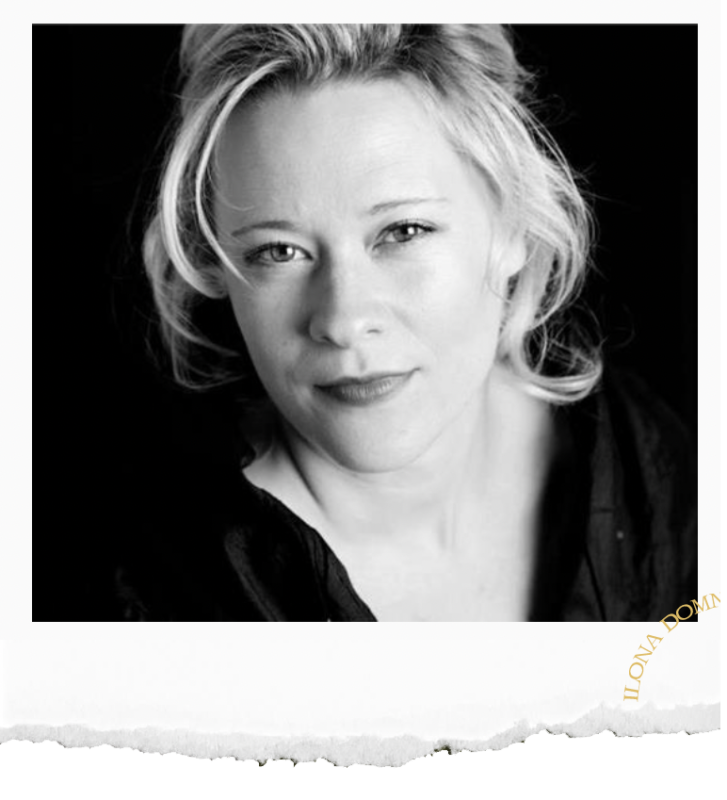 Ilona Domnich
Ilona Domnich is a London based musician, versatile singer/actress and a voice coach.
Brought to London by the legendary singing teacher, Vera Rosza, Ilona won the prestigious Wingate scholarship award to study at the Royal College of Music, and since then has developed her talent internationally.
Ilona was recently chosen by Opera Now as one of the magazine's Top 10 high flyers, defined as one of "a new generation of sopranos who have impressive careers."
Ilona was also highlighted as "artist of the month" in Opera magazine and was the Daily Telegraph's choice of 'best British-based talent'.
Why work with a voice coach?
Top athletes wouldn't consider competing without a coach. Famous musicians need a pair of ears from their music teachers, the most brilliant writers need editors. You are an expert in your field, striving to achieve your highest level –what about your voice?
Your voice has lots of potential power and untapped beauty of expression; it is your instrument of communication –It can influence people, or not depending on how you use it.
What do you know about your voice?
What is your relationship with your voice?
I support my clients to form a partnership with their voice.
You will get to know your voice well, be in harmony with it, surrendering to it and allowing you to be more present and impactful.
I will share with you my acquired experience of how opera singers communicate their stories, compassionately convey their characters and ultimately capture their audiences, all without force or losing themselves in the process.
Coaching Definition:
Partnering with clients in a thought-provoking, safe and creative process that inspires them to maximize their personal and professional potential
Philosophy
Master yourself and influence others
Some leaders stand out and generate more influence than others. Why? How?
In my experience they are able to do so because they develop an acute ability to be self aware in every present moment and without forcing their presence and ideas upon others or losing themselves in the process, they invite you to join their journey. In order to touch another, you need to be in touch with yourself.
Approach
Unleash your voice to achieve more balance, more influence and more impact.
I have worked on my voice my entire life – this discovery journey has enabled me to perform on some of the most amazing stages in the world.
During the sessions, I share the best of my findings during these years of exploration.
I observe and listen to you when we talk and we take it from there to slowly create more presence – word after word, breath after breath. 
Guide Principles
Coaching engagement
Why
you hire a voice coach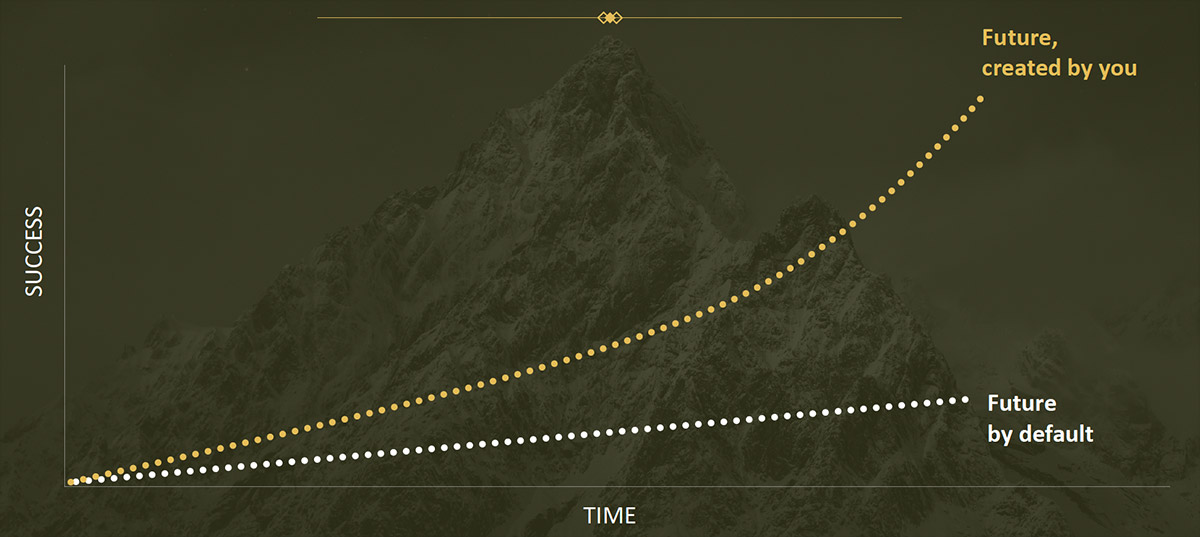 What my clients say:
---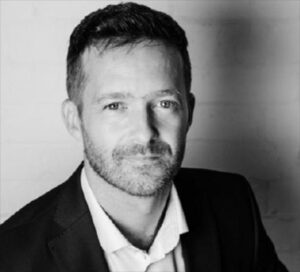 "The sessions I have attended with Ilona have been truly transformative. I mean it. I coach Executives from all over the world and my voice is an important tool to do my job. I came to realise that I have been underusing my voice. The journey with Ilona has also allowed me to realise that my mind was dictating the fast pace of my voice. By being in tune with my voice, I learned to change the tone and pace of my voice.
In a nutshell, these sessions have allowed me to deliver coaching sessions with more depth and impact. Ilona is extremely talented and experienced when it comes to taking your voice to the next level. Highly recommended! "
December 2022
Alex Kergall is co-founder & CEO of high-performance coaching agency Altior, the business he built while working full-time as Director and Financial Controller for the National Basketball Association (NBA) alongside running his own coaching practice. Labelled one of London's top coaches by Influence Digest and the recipient of the Innovative Executive Coach of the Year award, Alex also sits on the Forbes Coaches Council and is a Fellow of the Royal Society of Public Health.
---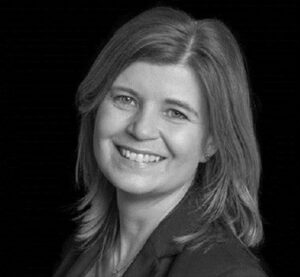 "…Over the last few weeks, I have had the pleasure and privilege to learn from one of the best when it comes to voice coaching. The fabulous and immensely talented singer and voice coach Ilona Domnich has not only taught me not to take my voice for granted, but also how to understand better what it needs (and when) so that it can perform at its best when I need it. Like any coaching, it's been challenging, fun, frequently uncomfortable, and most importantly, enlightening!
So if you want help with using your voice for more impact, I would highly recommend Ilona.
September 2022
Karin Mueller, Leadership development and culture consultant, executive and career coach, trainer, facilitator, founder & managing director of the leadership development consultancy Liebfrog
---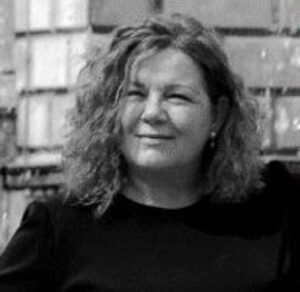 "I have been working with Ilona for many years now to deliver Storytelling for Business Success, a programme aimed to empower business leaders in the financial industry through their communication skills. Ilona has been leading, with much acclaim, one of the key elements in the program, how to deliver your talk, speech, presentation in order to inform, persuade and inspire. Her experience and coaching skills bring to life for the leaders how to use their Voice and Body Language to communicate the right message with confidence.
Ilona's pedagogy, the use of techniques, and very importantly the way she creates a safe environment inspire the leaders to try without embarrassment and see immediate results in their performance. And, of course, Ilona never fails to wow the audience!"
December 2022
Dr. Julia Goga-Cooke is an academic, journalist, innovation architect and entrepreneur.
She leads the Academy of Design Thinking. After a career in academia and UN, Julia served at the BBC for 16 years in various on air and senior editorial and leadership positions. In 2008, she joined Wharton Fellows and spent a year at Central Saint Martins and London Business School, studying Innovation and Entrepreneurship. Her passion for learning took her to MIT to study Collaborative Innovation Networks. She teaches Design Thinking Innovation at CSM, University of Arts, London.